Store Locator
All products sold online are available for instore pickup.
Smokin Crow Crossroads - May not have all items available at the store as the warehouse is in Mesquite.
Please call ahead to verify the item you want is at that location. If not there we can have it transferred
to that location for you.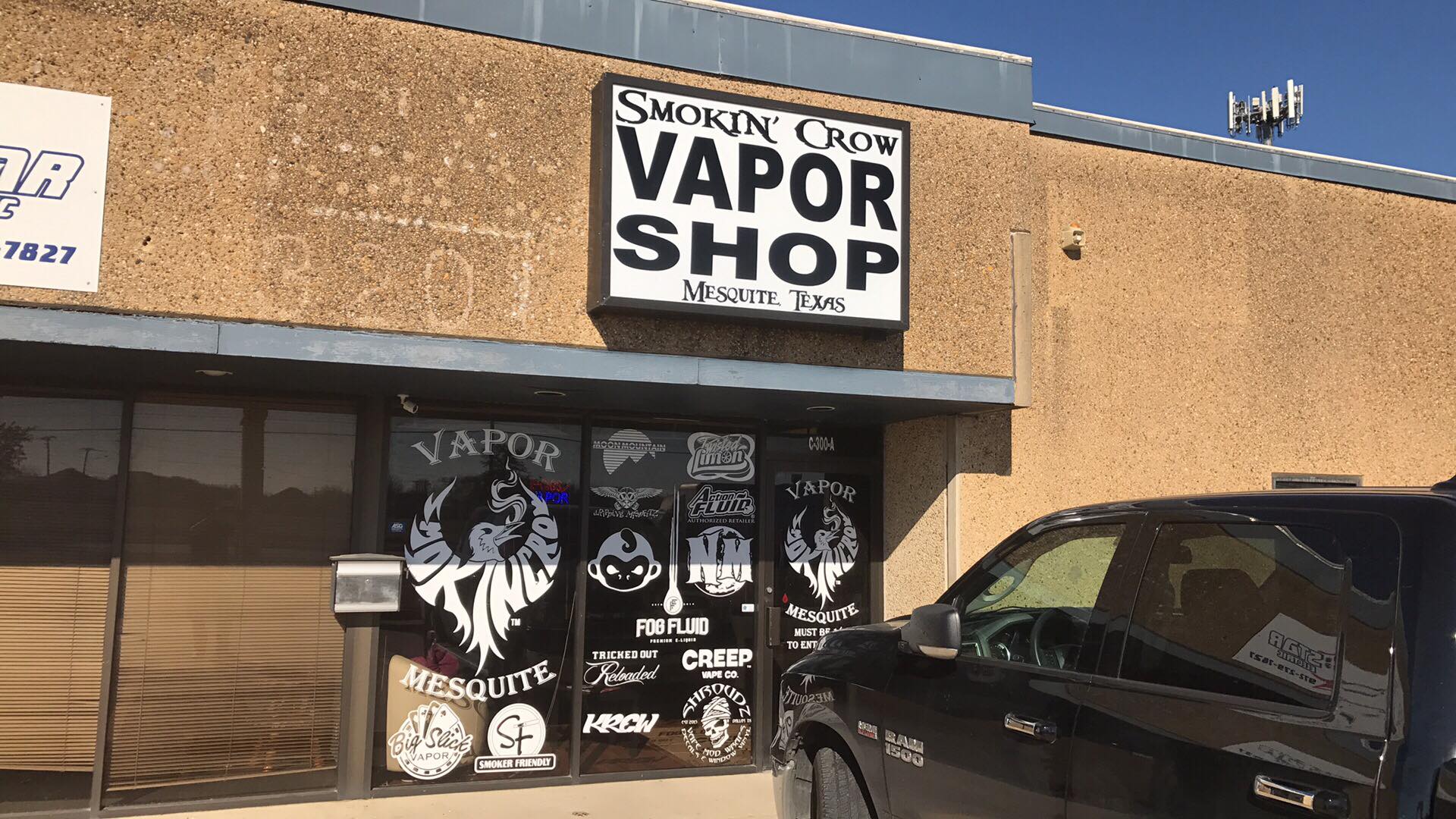 Smokin Crow Mesquite - Reatil & Online
3201 Military Parkway
Suite C-300A
Mesquite, TX 75149
(469) 206-3667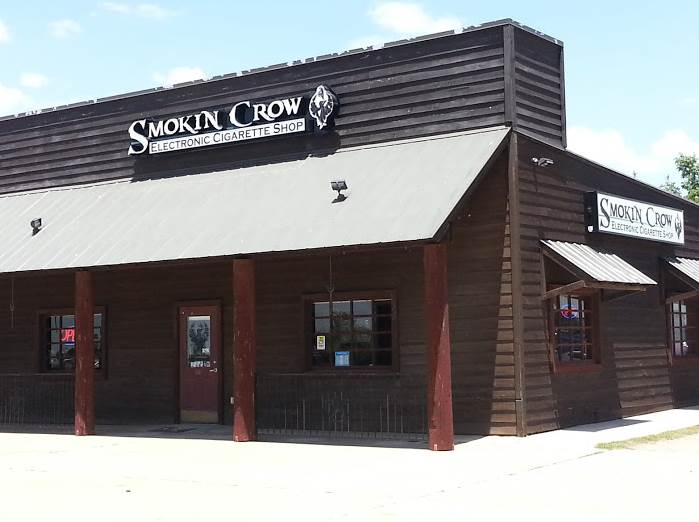 Smokin Crow Crossroads - Retail Only
10,000 US HWY 380
Suite 100
Crossroads, TX 76227
(940) 365-9444